If you're a business that deals with large deliveries for a specific product category, we can help you through this solution. It enables your clients to sign up through an app which they can download from the App Store or Google Play, and make their orders completely digitally. It offers your clients an easy way to order large quantities for a certain product, view and review their past orders so they can order them again at a later time, and view the offers and discounts that you may offer and it offers you as a business a way to manage your client relationships.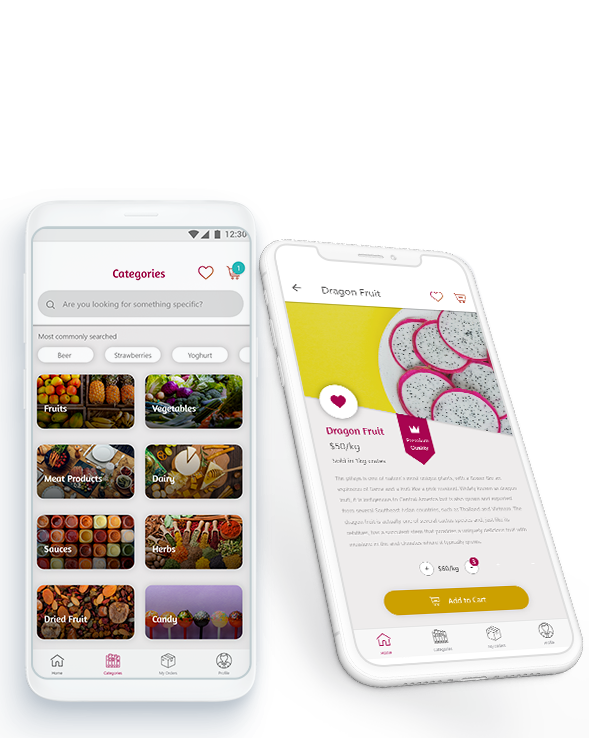 Browse through products

Order large quantities of your product

Communicate with the business directly

Get daily offers and discounts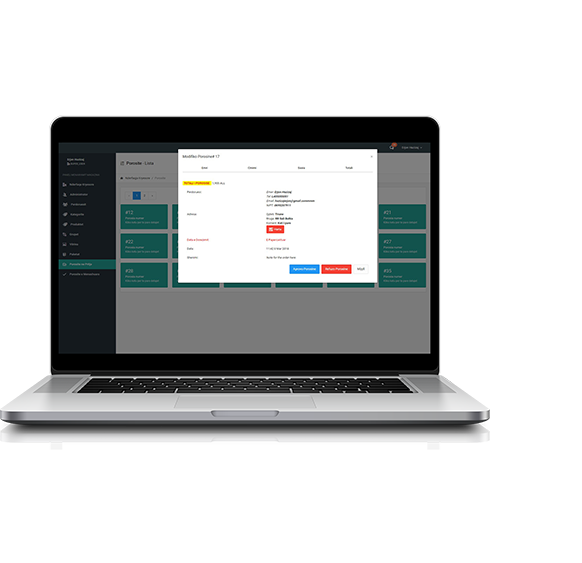 Through the
Administration
Panel
The administration panel enables your business managers view and manage new orders coming in, facilitating the distribution process. This platform makes it possible to determine which of your clients are loyal, when and how often they're ordering from your business, and even offer different prices to different clients based on their history with you.