Agency Animation
This is the most AMAZING theme I have ever worked with. I love it! The design is beautiful and unique one. I haven't seen such a gorgeous design. The response to questions from the Dynamic Frameworks team is fast! They've been able to handle anything I've thrown at them. Awesome theme - very flexible and customizable!
90% of the orders in our distribution system now come through using the online application. Through the platform developed by Almotech, it has become possible for us to manage large deliveries more efficiently.
We developed an online reservation platform through Almotech for our nightclub a few years ago. Since then, we've seen an increasing amount of reservations coming through this platform. It helps us analyze and manage our work, especially on busier weeks.
HEAR IT FROM
THE CUSTOMERS
OF ALMOTECH
01
Mobile Solutions
Our collaborative development approach paired with our agile team helps us deliver superior mobility solutions for all types of Android and iOS devices, from phones to tablets and even smart watches
02
Web Applications
We create applications that help our clients' work more collaboratively, serve their clients more efficiently and streamline their business processes. We're proficient in multiple programming languages and technologies
03
Creative Ideas
Our team builds the plan to a successful product. We help you identify your business' unique feature set and develop a clear digital model that's not only aesthetically pleasing, but easy to use and suitable to your needs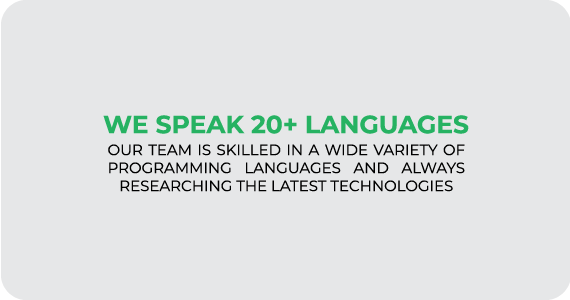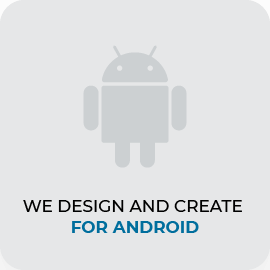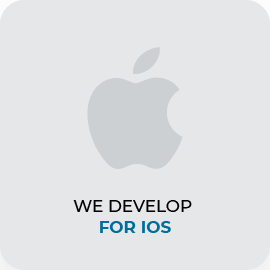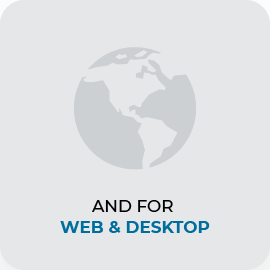 ---